We can now confidently conclude that the Texas loss was no aberration. It was not the result of a hostile crowd, an outmatched-but-inspired Texas team or some fixable defensive errors.
Notre Dame is a deeply flawed team this year; last night confirmed that. It was almost hard to watch the Irish make huge errors on special teams, continue to play defense with the density of Swiss cheese and make questionable coaching decisions in a game they absolutely had to win. There was seemingly no rational reason for handing the ball back to Michigan State down 36-28 with 3:37 remaining.
I know we will hear the arguments and excuses.
The Irish had three timeouts left.
It was fourth and 7 and the Irish were on their own 32.
Blah, blah, and blah!
COACHING FAILURES DOOMED IRISH
With 3:37 to go, the Irish needed two yards on third down to keep the drive and, in all reality, the season alive. Did Brian Kelly have that little confidence in the run game that he didn't believe they could get him two yards? If the run is stopped, it's fourth and short.
Despite analysts dramatizing time, football fans know a team almost never runs out of clock. A turnover or a failure to get 10 yards in four downs kills the two minute drill. Kelly opted to take the ball out of his best players' hands and put the game on a defense that allowed more than 500 yards of total offense.
I predicted the Irish would win this game last week because of Kizer. But, for me, the Irish sealed their fate the moment Kizer trotted off the field and the punt team entered. I would have "rolled the dice" on fourth and 7 in favor of leaving it the hands of the defense.
This week is no easier for Brian VanGorder. The Irish defense struggled. The Spartans manhandled them on the line. The tackling and pass coverage was simply abysmal. I don't see any scenario where VanGorder returns next year.
It's difficult to see many wins on the remaining schedule. I think Syracuse, Army, Navy and Duke are likely wins. But, at this point, who knows? NC State, Miami and Virginia Tech – games which, just weeks ago, seemed very manageable – now go into the "toss up" category.
CBS's latest project has Notre Dame in the Russell Athletic Bowl versus Oklahoma. The leaves haven't even fallen, and the Irish are out of the playoff race. It's hard to believe.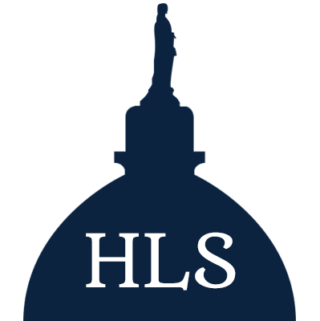 Latest posts by Jimmy Grant
(see all)