I have to admit, after starting 8-1 and flirting with the playoffs, I was a disappointed, and a somewhat disgruntled, Notre Dame fan, particularly with how the regular season ended. When I saw the post-season prospects, I did not feel much better.
The Camping World Bowl, ugh.
No offense to Camping World or Iowa State, but I was not excited about the "Bowl Projections" that had Notre Dame headed to Orlando to take on the Cyclones.
In an odd turn of events, Sunday played out in the best possible way for Notre Dame by giving them a New Year's Day Citrus Bowl match-up with LSU. Sure, I read various tweets on Sunday, "Who Cares", "Playoffs or Bust", "Bowls are irrelevant". My answer to all of those folks is that's nonsense.
Playing football on New Year's Day is part of the tradition and fabric of College Football. At a school that embraces tradition, Notre Dame and their fans should be happy to be playing on New Year's Day.
In the pre-playoff era, how many bowls did Notre Dame play where a National Championship was on the line? Consider the Lou Holtz era, I can count maybe three bowls where a title was in play during Coach Holtz time in South Bend. Did I still watch and root like crazy for Notre Dame in the other bowls, you betcha.
Maybe more importantly, this is a chance for Notre Dame to finish strong something that we have failed to do in recent years. They have a shot to post double-digit victories, own the early part of New Year's Day, and defeat a marquee SEC team on national television.
Notre Dame also has a chance to put themselves back in the conversation as one of the better teams in the nation this year. The national media has started to laud USC all of the sudden, following their bounce back after their debacle in South Bend. With a win in the Citrus Bowl, Notre Dame will enjoy some of the same commentary.
Is January 1st meaningless? Well, if fans think a chance to finish 10-3, sneak yourself into the Top 10, and build early momentum for next season is meaningless then perhaps they should find a new team.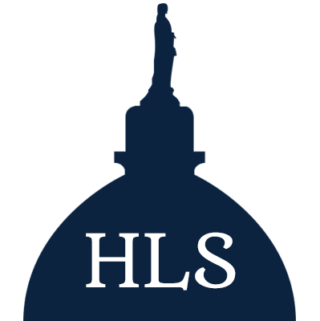 Latest posts by Jimmy Grant
(see all)