In an article last month, I suggested the Irish were a playoff team. I generally focused on three areas: the schedule, the offense, and the "breaks" finally breaking Notre Dame's way in a given year. However, I also cautioned that nothing great ever happens in June and July…see Alize Jones.
WHY I CONSIDERED CHANGING MY PREDICTION
The pundits seem to think the Irish are very good given their pre-season rankings. Phil Steele has the Irish slated for a Top 10 finish. Athlon has the Irish headed to the Orange Bowl vs. Louisville, while the Sporting News has the Irish playing Penn State in the TaxSlayer Bowl.
The schedule is still a huge concern for me at this point. Just the names Texas, Michigan State, Stanford, Miami and USC bring pause. Yes I know the majority are at home. But it still is hard to look at that grouping and not see at least one loss. The loss of Jones is disconcerting too. I know he was not a huge star, but his role was expected to increase this year. Plus you have now lost a weapon before you even put pads on. That's not exactly how you want to start.
The quarterback situation: Uggh! I'm not sure why Brian Kelly is waiting so long. I hope this does not drag out for much of camp. I always agreed with the pundits that if you have two quarterbacks it means you don't have one. For me, it is time to pick a quarterback and move forward. For my two cents worth, I'm starting DeShone Kizer.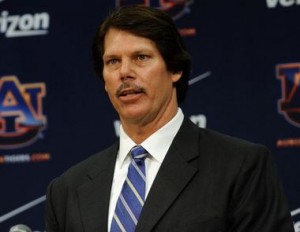 Finally, what about the defense. This very blog was highly critical of Brian VanGorder at various points throughout the summer. Is it warranted? Is the scheme too complex? Are players being fully developed? All very good questions that I admittedly do not have the answers to.
However, I will say this in my years as a Notre Dame fan I've recognized that Irish fans (in general) are coach killers. Not since Lou Holtz has a coach been fully embraced by the Notre Dame masses. At what point are the players accountable? Has VanGorder underachieved? Have the players? Or have both?
Alas, I digress from the original question posed. How good are the Irish? In July, I said a playoff team. Publications have them in the Top 10. Heather Dinich of ESPN projects the Irish as a playoff team. As July has faded to August, my optimism has faded some too. Another brutal schedule, a "potential" quarterback controversy, and some big questions on defense shows me at least two losses. Let's hope I'm wrong.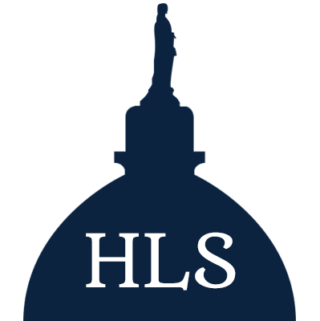 Latest posts by Jimmy Grant
(see all)