HELL–The Devil, tired of dealing with "a bunch of jerks," refused entrance to his Dark Kingdom to controversial Cowboys' wide receiver Terrell Owens. "No way. F@#$ that guy," the Devil said after Owens tried to kill himself Tuesday night by overdosing on painkillers. "He's so full of himself! God, what a douche," the Devil said, while feasting on the entrails of a serial rapist.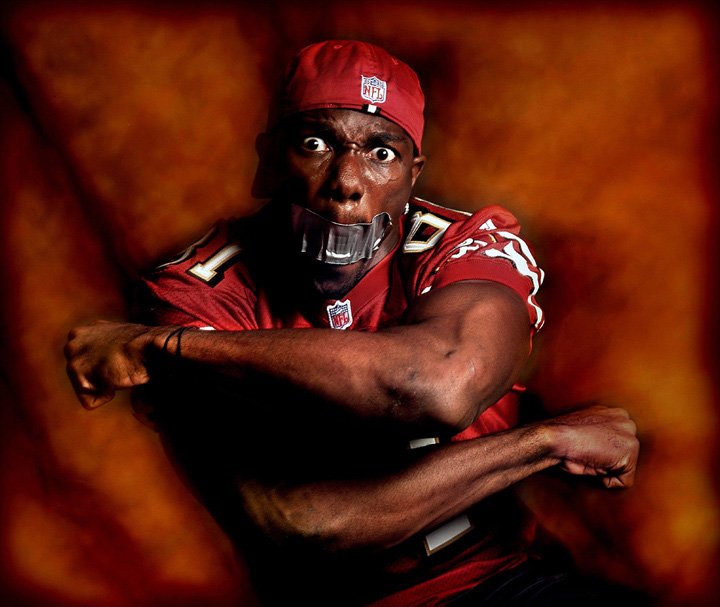 Any takers down there? No?
Owens, afraid that the spotlight had shifted slightly off center from his gleaming teeth, took five painkiller pills Tuesday night, hiding the rest unmarked in his sock drawer. Owens also insured that he had a friend within groaning distance of his suicide attempt, causing experts to speculate that Owens's "suicide" attempt was actually a cry for help.
The Devil quickly dispelled those rumors. "Oh, no. We just didn't want that c@#$smoker down here," the Devil said, causing one reporter's eyes to turn to jelly in his presence. "Me, Hitler, Ivan, Stalin, and Genghis have our own little thing going on down here. We don't need that showboating @$$hole messing up our dynamic," the Devil said, his words turning the afternoon sky black and causing fountains to run red with blood. "Plus, his contract is ridiculous," the Devil quipped, as the earth split, swallowing whole a nearby church.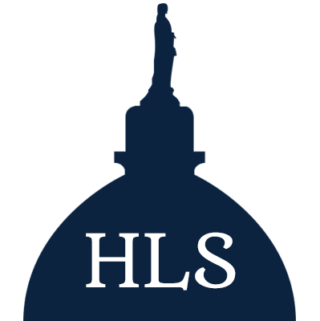 Latest posts by Bad Kermit
(see all)