COLUMBUS, OHIO—It has been more than four days since former Ohio State running back and future ESPN studio analyst Maurice Clarett pled guilty to aggravated robbery and carrying a concealed weapon, the punishment for which will be at least three and a half years in prison. Yet at the internet site, Her Loyal Sons, which covers college football from a Notre Dame viewpoint, not a single article about Clarett could be found.
"Well, I heard this story about a panda, and it was a hilarious drunk story, so I went with that instead of the Clarett thing," HLS contributor Bad Kermit said. "Get drunk and try to hug a panda versus get drunk and threaten to cap a guy in the face with his choice of one of four guns. Actually, I guess both stories are pretty good," Kermit said.
HLS contributor DomerMQ was still delirious after the Notre Dame Fighting Irish's Saturday loss to the Michigan Wolverines. When DomerMQ caught up to himself for comment, he said, "But…they suck. They suck so much. How-? They suck."
The Biscuit, another HLS contributor, did not have time to do a write-up on the Clarett story because he was too busy trying to purchase the screenplay rights to the story. "I'm going to call it, 'The Maurice Clarett Story,'" Biscuit said.
ChisND was off on an investigative report, desperately trying to find out whether longtime Notre Dame supporter Marco was, in fact, a closet Michigan fan.
In order to remedy this situation, HLS offers the following joke:
Maurice Clarett is sitting in English 101 at the Ohio State University. His professor asks him, "Maurice, what comes after a sentence?" Maurice replies, "An appeal."
For the record, the correct answer is, "Sodomy." Enjoy prison, Maurice.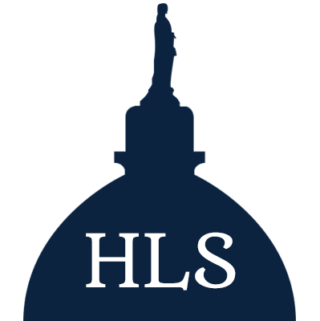 Latest posts by Bad Kermit
(see all)