If last year's flag-planting incident has failed to incite the Notre Dame football team to near-riotous levels of bloodlust, perhaps they should read this article. If you're like me, you're way too lazy to click that link, so let me sum it up. A drunk Chinese tourist climbed into the panda pen at the Beijing Zoo because he wanted to touch Gu Gu, a six-year-old male panda bear. When he got closer and Gu Gu didn't react, he decided to hug him. Now, the following is a list of animals with "bear" in the title which are safe to hug:
koala bear
Dick Butkus
a barenaked lady
Note the absence of the panda bear. To make a long story short, man startles panda; panda bites man's leg. Man attempts to kick panda with good leg. Man no longer has any good legs. Man bites panda's back (He learned it by watching you, Marv Albert). Hose sprays panda. Bloody man removed from panda pen.

Can we get this guy to East Lansing in time for Saturday's game? If he can stand, he'd give a hell of an inspirational speech about revenge.
As an aside, Panda Express should really capitalize on this by introducing a new, cold dish called "Revenge."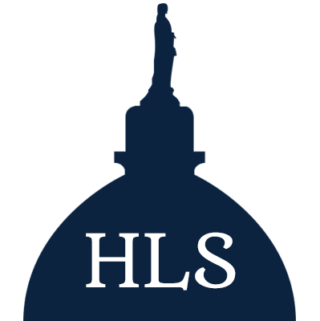 Latest posts by Bad Kermit
(see all)