With the Irish at 16-2 and 5-0 in the ACC, the remainder of the NCAA basketball season looks as promising as the previous few under Mike Brey.
I'll admit as a kid, basketball always took a back seat to football in that the Irish football teams were typically better and I generally prefer football as a sport.
As I got into my teen years, the gap widened as the Digger Phelps era gave way to John MacLeod. It might be said that Troy Murphy single-handedly brought me back to Notre Dame basketball during his time at Notre Dame, which also coincided with Mike Brey's first year on the job.
Early in the Brey era, the Irish always scored but in my opinion were suspect defensively. Nevertheless, it was during that period that Notre Dame basketball mattered again. This trend has continued for the 17 years that Mike Brey has coached.
I was skeptical that Notre Dame could compete in the ACC when the move was made. However, they have thrived in the ACC. Whether it is players leaving early (such as Troy Murphy and Demetrius Jackson), the challenge of "winning" at a football school, or the move to maybe the toughest league (ACC), Mike Brey has been a constant for Notre Dame basketball.
Over his time in South Bend, Brey has compiled a .671 winning percentage, made 11 NCAA tournament appearances, and most recently, made back to back trips to the Elite 8. More importantly, he has really built a brand — particularly in the last few seasons. Last year's tournament run highlighted the hard-working, heady, tenacious and gritty teams that he builds. Thus far it has carried over into this season. One needs to look no further than Saturday's road test at Virginia Tech to see further evidence of this. With a raucous crowd in a frenzy and a game seemingly slipping from their grasp, Matt Farrell used intelligence, desire, and hustle to "steal away" late momentum by Virginia Tech and seal an Irish victory. Plays like this have come to typify Brey's Irish over the last few seasons. They find ways to close games out and they find ways to win.
As an Irish football fan, we have lamented over the last few seasons games that we seemingly let out of our grasp (like Florida State 2014 and Clemson and Stanford 2015). We have griped over our inability to close! Brey's teams of recent years are the exact opposite as they come up big when mental toughness and tenacity are at a premium. Teams reflect their coach. Passionate, tough, cool, and calm — that is the Mike Brey brand!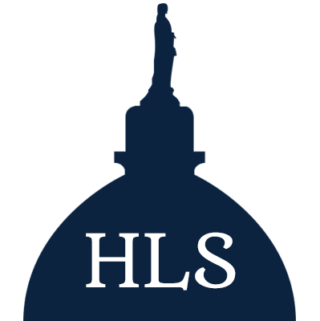 Latest posts by Jimmy Grant
(see all)