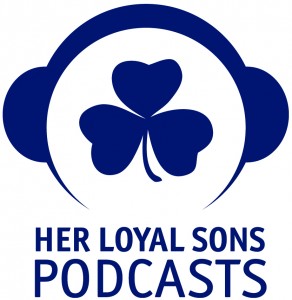 Well, the unthinkable happened. Clemson took out Alabama to win the national title and put an end-cap on the 2016 college football season with one final upset. Shane and I talk about this incredible game which saw nearly 100 (!!!) plays run by Clemson and some of the ballsiest calls we've ever seen in a game.
Plus, the Notre Dame coaching staff puts in some final pieces and we talk about how the Irish are looking heading in to the final stretch before signing day. Perhaps we will talk you off a ledge. Perhaps we will shove you off. Tune in and find out!
One final note before we get to the audio and a couple of links: we will be taking a little bit of a break. The show will likely pick back up the week of signing day unless something crazy happens that needs to be covered (note to ND: please don't make us cover anything, we beg you).
The Roundup
Million dollar fail. Could also be called a million dollar flail because even Tim Tebow has no idea what this is:
This guy had a shot at winning $1 million. The pressure clearly got to him https://t.co/JPAKejC0Jq

— SEC Mike (@MichaelWBratton) January 9, 2017
#CollegeKicker gets final laugh. The mic drop of all mic drops from Iowa State kicker, Cole Netten:
Y'all made me work harder. Thank you. pic.twitter.com/GhcijBwBm7

— Cole (swollnetts) (@swollnetten) January 11, 2017
During the show, I mentioned that a study showed home field advantage was shown in officiating. Here's the gist of what I referenced.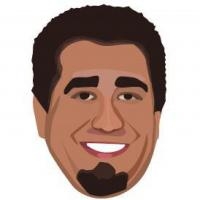 Latest posts by Ryan Ritter
(see all)