I was happy to turn the page on the new year if nothing else than to turn the calendar on one of the worst years of Notre Dame football that I can remember.
Starting on New Year's Day of 2016 and throughout the season it was seemingly one bad moment after another. Now with the national title playing out tonight, our long Notre Dame nightmare can end.
Or can it?
Since the end of this season, there have numerous coaching changes. When the Irish tee it up on opening day next year, the offensive coordinator, defensive coordinator and special teams coordinator will all be new. Additionally, Paul Longo will not be returning as the strength coach. That is four major components of a football program all in a tremendous state of flux as we head towards the 2017 spring practice season. How those changes are viewed will vary but given the direction of the program over the last twelve months' change was certainly in order.
The Irish will also be breaking in a new signal-caller in the spring and the months to follow. Brandon Wimbush will come in with lofty credentials and tons of "potential" but the fact remains he has attempted five career passes. He should get a boost in the return of Josh Adams and Mike McGlinchey both of whom figure to help boost an Irish run game that was far too inconsistent in 2016.
LOWERED EXPECTATIONS
My early view is the Irish will have tepid expectations from the national media. The talking heads will likely focus on the "major changes" the Irish are undergoing and the "hot seat" Brian Kelly is on when discussing Notre Dame football.
The schedule is no peach either. Though the Irish open against a Temple program that is replacing their coach, they match up in week 2 vs. SEC mainstay Georgia.  September closes with back to back road trips to BC and Sparty, followed by a home date with Miami of Ohio. I think a 3-2 September is very likely. October features the bye week and home dates with USC and NC State after an Oct. 7 date with UNC. USC is always hard to figure; they have been so inconsistent lately but looked formidable with a freshman quarterback in the Rose Bowl.
I think the Irish likely head into November at 5-3.  I'm largely basing this on the fact that they squeak out a win over either USC or UNC. At this point, I'm not sure which one. Notre Dame's luck was so bad last year; I think they will likely get a few breaks from the football gods this fall. November closes the season with trips to Stanford and Miami and home dates with Wake Forest and the always dangerous Naval Academy.
As it looks in early January, I'm going to go 7-5 and a trip to the New Era Pinstripe Bowl. If that is the finish it will be very likely that this year's off-season changes will give way to bigger ones next off-season.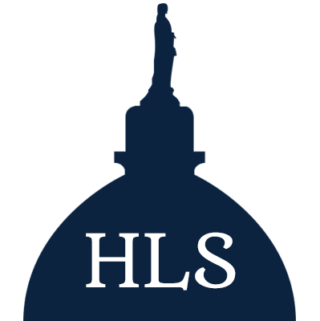 Latest posts by Jimmy Grant
(see all)