The #5 Notre Dame men's lacrosse team will play #12 North Carolina in the NCAA quarterfinals Sunday after a dominating performance last weekend.
The Irish beat the #13 Air Force Falcons, 15-7, after surging to a five-goal halftime lead. The men's team had squandered fourth-quarter leads against North Carolina and Duke before the tournament began. But that was not a concern last Saturday, as the Irish cruised to easy victory. The Irish were paced by sophomore Mikey Wynne, who contributed five goals and freshmen Ryder Garnsey, who added a hat trick.
The Irish and Tar Heels will play at noon Sunday in Columbus, Ohio, with ESPN2 televising the game. UNC (9-6) advanced to the quarterfinal following a 10-9 victory over Marquette. Notre Dame and North Carolina were co-champions of the ACC regular season, although the Tar Heels beat the Irish, 17-15, in Chapel Hill on April 23. The Irish seemed in control, only to squander their fourth-quarter lead. Along with losing the game, the Irish ceded the #1 ranking and top seed in the ACC tournament.
This time, the stakes are much higher. The winner will earn a berth in the Final Four, which will begin Memorial Day weekend in Philadelphia. The Irish or the Tar Heels will play the winner of a game between two Maryland universities – Loyola and Towson – next Saturday.
The all-time series between Irish and Tar Heels is tied at 7 apiece, with the Irish holding a 1-0 advantage at neutral sites. Notre Dame and North Carolina have played six common opponents. The Irish are 5-1 against those teams, while the Tar Heels were 3-4.
I'm neither a huge fan of numbers of prior contents nor a huge believer in revenge games.
Nevertheless, I like the Irish in this game for a simple reason: They are the better team. Notre Dame owns a better record, has more impressive victories and has been ranked higher all year. In my mind, the April game was a fluke. As mentioned earlier, the Irish snatched defeat from the jaws of victory. This will not happen again. My prediction is that the Irish advance.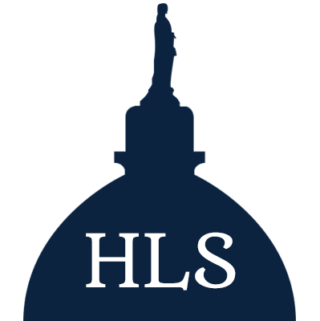 Latest posts by Jimmy Grant
(see all)