The Tampa Bay Buccaneers have signed former Irish safety Elijah Shumate, according to Irish Illustrated's Pete Sampson.
Shumate was ranked as the 14th overall Strong Safety out of 193. At 6' 216 pounds he more than possesses the size to play that position at the next level. In fact, Shumate actually remarked that he had cut too much weight for the East-West Shrine game and was now back a more viable playing weight. His strength (18 repetitions on 225 lb. Bench Press) and (4.10) in the 20 yard shuttle were both respectable.
Shumate worked out and met with a number of teams during the lead up to the draft.
While at Notre Dame, he played in 48 games with 27 starts. He also piled up 168 career tackles and 10 Tackles for a loss.  If you combine this with 2 interceptions and 10 passes broken up you have a player in Elijah Shumate who had a pretty productive career at Notre Dame. Most of the mock draft boards had Shumate as a likely 7th round selection with some even pegging him as a free agent. Much like Matthias Farley who I profiled earlier, Shumate has extensive special teams experience.
Where Shumate may struggle seems to be in regards to overall athleticism. As pointed out by some other prognosticators, Shumate finished in the lower half of some of the speed and jumping tests at the NFL Combine. The NFL.com analysis seems to support this also. Citing one scout from the midwest, NFL.com highlighted an overall weakness in man coverage but some ability to play the run. They further indicated that he would have to play well on special teams to make a roster. That being said, as I mentioned previously there seems to be a shift by some teams away from the combine numbers that have often defined the draft in recent years.
We wish Shumate the best of luck in landing a roster spot with the Buccaneers.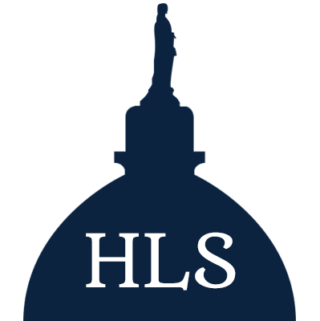 Latest posts by Jimmy Grant
(see all)