The Arizona Cardinals – who already grabbed former Irish safety Matthias Farley – have also signed Amir Carlisle, according to the former Irish wide receiver's Twitter and Instagram accounts.
Irish Legacy: Amir Carlisle. The name alone is a great blend of very Irish sounding (Carlisle) and a very Middle Eastern sounding (Amir). Doesn't it just make you think of world peace? Amir Carlisle was a USC transfer and, therefore, instantly beloved by all. Unfortunately, he missed his sophomore season due to injury. Thankfully, he bounced back and gave the Irish yet another dynamic option. On the ground, Carlisle amassed over 400 rushing yards, and as a receiver, he put up over 650 yards and collected 4 touchdowns. But, perhaps his most satisfying score was the punt-block-recovery-touchdown against USC in 2015.
What the 'experts' are saying:
"Carlisle is tougher than he is given credit for and demonstrated a willingness to block downfield. Carlisle showed impressive burst in and out of his cuts. He has quick feet and plays stronger than his size would indicate, capable of breaking arm tackles and pushing for more yards. His speed is his strength, giving him possible special teams abilities as a kick/punt returner" – Fansided.com
Measurables
5 feet, 10 inches
190 pounds
4.43 40 time
35 inch vertical
20 yard shuffle 4.24 seconds
3 cone drill 7.39 seconds
Bench reps of 225 pounds: 17 times
Weaknesses: Relatively small size. Age. He will be 24 by start of rookie season. But, hey! I heard we don't stop growing until we are 25 or 26 so… In fact, his physical maturity might explain how he was able to block down field so well.
Strengths: Speedy slot receiver that can also block. See Bench press reps. The man is deceptively strong. He has done well in special teams production as a kick-returner. Also, watch this postgame interview he did in 2014. Is he not one of the smartest Irish players you've ever heard? A man of deep faith.
Optimistic Conclusion: I think Amir Carlisle has the potential to be the feel good story of the NFL. A 'deep sleeper' pick who has the maturity level at 24 to make a surprising splash right away.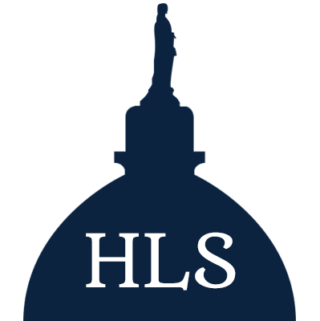 Latest posts by EricStFrame
(see all)