According to several reports, specifically an interview on Irish Sports Daily, QB Malik Zaire will be changing numbers this fall from his no. 8 to Jaylon Smith's no. 9.
"I am going out on the record saying that the #9 legacy will carry on," said Smith. "Malik Zaire will be wearing #9 this upcoming fall. That's my guy. All the way from the 'IrishMob13.' Malik said he would hold it down."
Zaire's Instagram account has a post confirming the change but it has not been made official by ND Football.
Of course, a number change like this creates a domino effect. Alize Jones has a poll on his twitter account asking followers if he should stay with no. 10, his current number, or switch to Zaire's 8, his high school number.
Which jersey number should I rock this year?

— ALIZÉ JONES (@AlizeJones8) April 20, 2016
C.J. Sanders currently wears the number on the offensive side of the ball. If he wanted to switch to his high school number, three, it's there for the taking. Amir Carlisle wore the number this past season and no one picked it up during the spring game.
The last ND quarterback to wear the number was Pat Dillingham in 2002. More important to note, the last successful quarterback to wear no. 9 was Tony Rice during his championship run in 1988.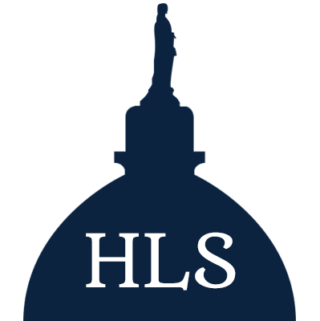 Latest posts by chrisavila_01
(see all)