Steve Vasturia's basketball career is very much a reminder of that ol' lesson: 'Don't judge a book by its cover.'
As a prime example, when I Yahoo search "Steve Vasturia" one of the main images to pop up is this picture of Frankie Muniz (below). Let the record show that the Muniz picture captioned "Steve Vasturia" was posted by a Syracuse fan in Feb. 2014 a few weeks before the teams met. Even so, I must admit an uncanny resemblance here and what's more, during the magical Elite 8 run in 2015 even coach Mike Brey went as far as to call Vasturia the "baby-faced assassin."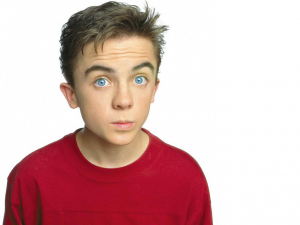 So, while at times Vasturia is teased or overlooked because of his outer appearance, he also has many things working in his favor. First of all, Steve is blessed with some incredibly athletic parents/genes. His father played baseball AND football at the University of Pennsylvania, while his mother was a point guard at Dickinson. And, no big deal, but she was eventually inducted into the Dickinson College Hall of Fame!
Politely putting aside the Vasturias and their wonderful genes, this season we diehard Notre Dame fans witnessed what makes Steve such a valuable player for our organization and it boils down to one word: Adaptability. What do I mean? Well, in 2015 the Irish had three premier drivers in Jerian Grant, Pat Connaughton and Demetrius Jackson. This made Vasturia a spot-up shooter or 'kick out guy' and a key 3-point scorer at 41 percent. A perfect role in 2015, but when we lost Grant and Connaughton to the NBA draft there were some huge shoes to fill. Both Brey and Vasturia realized that the team needed him to become that second slasher if they had any hope of making a run in the tournament. So, that is exactly what Vasturia did. We saw the transformation all year-round, but perhaps most notably on the first play of the 2nd half against Michigan. A play which reversed the tide of that game and basically started another great Elite 8 run. Meanwhile, on paper, Vasturia's increased aggressiveness translated to an increase in PPG (11.4) and a near doubling of his average assists per game (3.2).
And if you still don't believe me just ask Coach Mike Brey how good Vasturia is. "Steve Vasturia is the most underrated, not-talked-about guy," said Brey. "He guards the best perimeter guy, he makes every big shot, and NOW he's driving the ball and getting to the basket and getting fouled."
As we see in the image, Vasturia has come a long way from Frankie Muniz comparisons in his first year with the Irish. Frankly (or should I say Frankie), I love the fact that Vasturia is so underrated if for no other reason than we get to see him grow for all 4 years, without risk of leaving early for the draft. I wouldn't put it past him to put up a senior season that would land him on a few NBA draft big boards. However, knowing Vasturia's team-first demeanor he's probably more focused on pushing the team past the Elite 8 and into the history books.
LET'S GO IRISH!
P.S. In his junior year of High School, Vasturia led St. Joe's to a Class AAAA state title and scored 35 points in the championship game, tying Wilt Chamberlain's record. Yes, I said Wilt Chamberlain.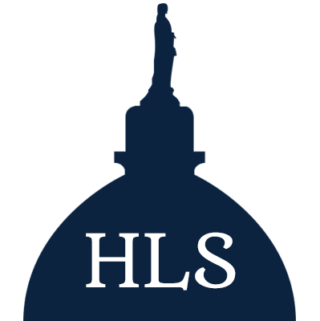 Latest posts by EricStFrame
(see all)