With a class of new students moving onto campus, I'm seeing a lot of different 'Welcome' signs all over the place. Each hall seems to have its own personalized, color-coordinated  placards staking a claim to its new inmates residents. But the sign I see most is "Welcome Home!"
I had a whole series of suggestions for appropriate (and more realistic) welcoming signs. But, as usual, my wisdom was neither sought nor appreciated by the current administration. When they retire you, they take away your keys and your clout. So I thought I'd share my preferred welcome signs with all of you here.
Imagine these written in blue script on a gold signboard. In fact, imagine these written in that awful, awful wedding-invitation-script that they're using on the Shamrock Series uniforms:
The Struggle May Not Be Real,
But Parietals Are.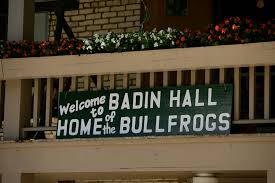 Your Mother Can't Stay With You,
But OUR MOTHER Will Never Leave You.
The Notre Dame Trail Ends Here.
The Notre Dame Trial Begins Here.
This May Be Your First Year,
But You'll Always Be Freshmen
To Me.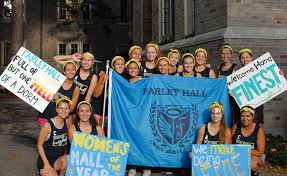 We Don't Control The Weather,
But We Do Control
EVERYTHING ELSE.
Welcome, Probationary Alumni!
Now Leaving South Bend, Indiana,
And Entering Notre Dame, Indiana.
Do Not Make That Mistake Again.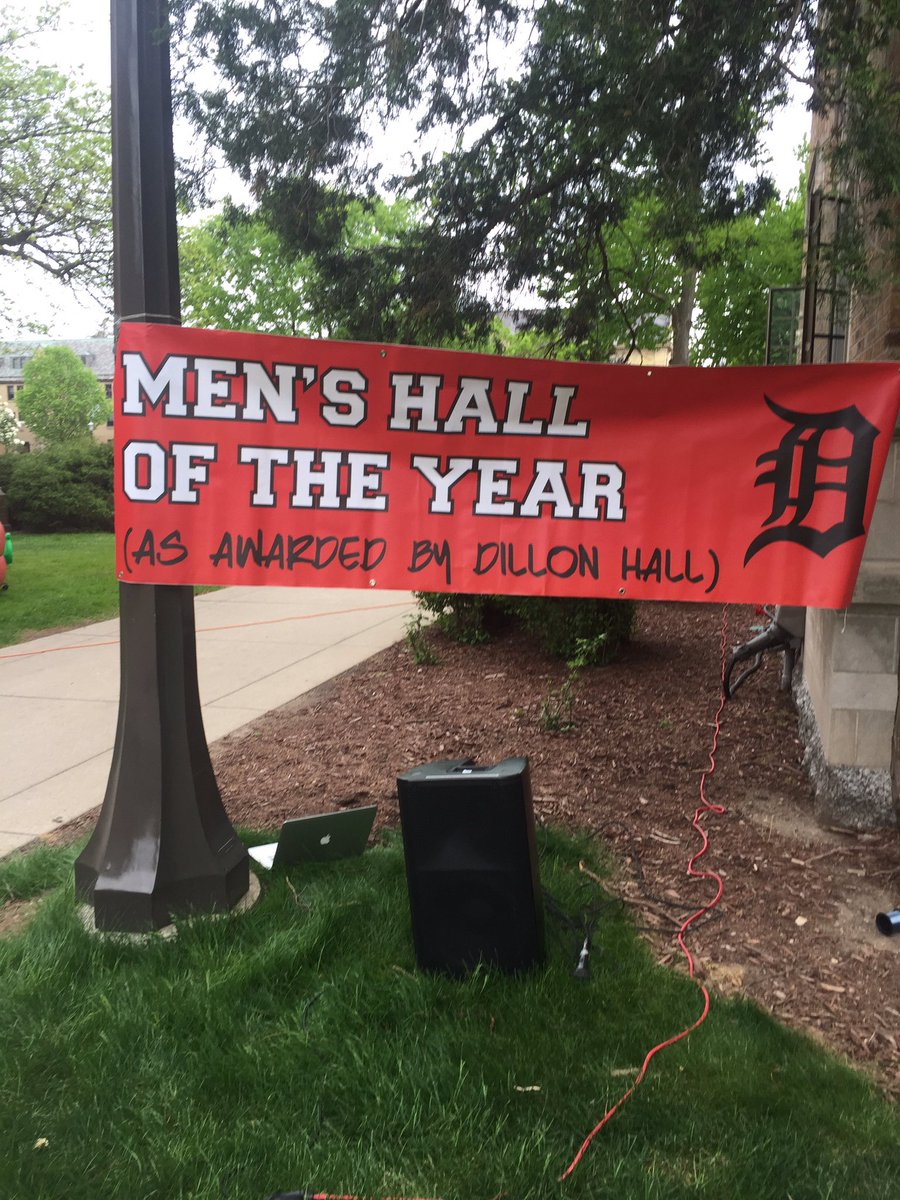 Stay Off The Grass,
Don't Feed The Leprechaun,
Fear The Squirrels.
Dorms On The Edge Of Campus
Have Amenities.
Dorms Closer To The Main Building
Have "Character."
Welcome To MY World.
EFS CSC
Latest posts by Father Sorin
(see all)