Prelude to a National Championship Game
Good Afternoon, Irish Fans!  There will be a lot of pre-game articles that will talk about stats, and keys to a National Championship, but there are aspects of the game that go beyond statistics. That aspect is character.
How Did They Show Character?
After a season long journey with this team, I see a group of transformed men. Freshmen are essentially sophomores, sophomores are juniors, and seniors are about to graduate. During the mid-season 16-game winning streak, Coach Jackson said "We don't discuss [the streak] all. All I keep talking about is we need to get better. We are far from a perfect hockey team." Not once did this team take this season for granted.
The postgame press conferences were consistent and were delivered with the same message. "Our goalie and the defensemen are right now the foundation of our team. The positive thing is we are getting some timely scoring. Some key goals and we make it interesting every night. It always seems to be a tough game in the end. It's not [like] we are winning these game going away. Every game is a battle and we are fighting through it. Going through these two games and tough experiences are probably good for us." These were Coach Jackson's words after a close win over Michigan back in early February.
This team has character. They play for the love of the game. They play for each other. They play for the love of Notre Dame. This is where the heart of this team lies.
They don't play for the name on the back of their hockey sweaters. They play for the name on the front–Notre Dame.
Character is built. Character is what you are judged on. The character of this team is one of a champion. You don't need to receive trophies, hats, or t-shirts for that. You receive respect and admiration. That is what life is all about.
Notre Dame Hockey, best of luck today! The National championship will be on ESPN at 7:30pm ET.
#GoIrish #BeatBulldogs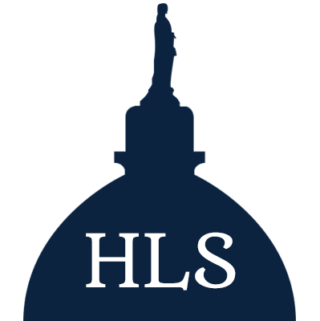 Latest posts by George Bashura
(see all)