The Notre Dame loss on Saturday night was as ugly as any performance in the continued trend of big game meltdowns. It may as well have been a Bob Davie team getting pounded the Fiesta Bowl by Oregon State or a Charlie Weis squad getting drilled in the Sugar Bowl by LSU.  You could actually insert any terrible performance from recent years in a big stage game, as they generally all look the same.
Saturday night featured a highly touted offensive line that couldn't move the line of scrimmage and was referred to as "slow" throughout the broadcast by a seemingly delighted Kirk Herbstreit. Defensively, the Irish also appeared to be a step behind the Hurricanes. Miami controlled clock, ran the ball at will, and were very efficient in the passing game. The only area they had any difficulty was on 3rd down as they went just 2/13 however, they easily atoned for that by going 3/3 on 4th down.
The larger thought or question now is where does Notre Dame go from here? In another column a few weeks ago, I wondered was it better to go to a playoff game and get drilled or finish the season out of the mix but playing in a quality bowl game. My thought was that it would be better to finish the season strong and win a big bowl game against a quality opponent. Several people did not agree.
It is a question the Irish will not have to answer now.
A more important question for this week is can the Irish finish the season strong? Did Notre Dame peak really early, like say during USC week?
The buzzards will be circling this week not only from the Notre Dame haters of the world but from the fan base as well. Saturday night, Notre Dame fans on twitter were exiting the bandwagon quicker than those seeking lifeboats on the Titanic. Post-game analysis and articles today have questioned play calling, quarterback play, Kelly, etc.
To me, that is somewhat mind boggling.
The offense is allegedly predictable and Brandon Wimbush suddenly isn't the answer at quarterback? Comments and analysis like this are totally useless in what was supposed to be a rebuilding season. Anyone that truly follows and analyzes Notre Dame knew this team had flaws. Two in particular were inexperience at the quarterback position and a defense that needed a complete rebuild. Both of those flaws were readily exposed on Saturday night.
The sense of loss is real because the Irish had so much in front of them. With two games and a bowl game remaining, the Irish need to regroup quickly as there is still a great deal for them to play for. Capping the season with two wins and bowl victory puts a great ribbon on a comeback season and keeps them on schedule for a rebuild that is apparently going to take longer than we had hoped.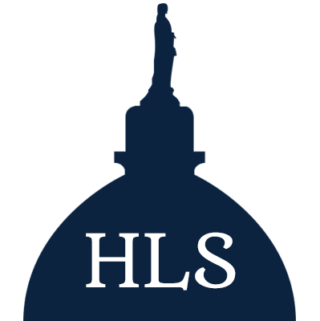 Latest posts by Jimmy Grant
(see all)