At 5-1, I would normally be complaining that Notre Dame has reached their bye week. This time around, given the injuries to Brandon Wimbush and Dexter Williams, plus an upcoming tilt with USC, I'll take the bye happily.
USC will come to South Bend on October 21st, beginning a stretch of season defining games. Being rested and fresh will be critical in order for the Irish to finish the season strong. Looking at the final six games, only Wake Forest at home has the potential to be a "lock" for victory.
That being said, I also do not believe any of those games are beyond the reach of the Irish.
In what has been a fantastic start, I must admit that the Irish are playing beyond what I initially expected this season. Not so much because of what Notre Dame has done, but rather how they have done it. I knew, as did most of the free world, that the defense under Brian Van Gorder was awful last season; however, I had no clue that Mike Elko could address the problems on the defense as quickly as he has.
I had hoped the Notre Dame running game would be better this season (personally, I thought they underachieved last year). However, I did not for a second predict the dominance that they have shown in the first half of the season.
So what happens from here? I've seen projections everywhere from from the Pinstripe Bowl vs. Northwestern to the Citrus vs. Kentucky (Orlando is always nice in the winter) and even the Sun Bowl vs. Washington State, which would be one heck of a intriguing match-up vs. Mike Leach and his Air Raid attack. During Saturday's broadcast, I even heard the dreaded word "playoff" mentioned. At this stage, I'm not sure I want that.
Is it a good thing for Notre Dame to surge to an 11-1 finish, find their way into a #4 playoff seed, and meet up with the likes of Alabama? My lingering emotions from the 2012 season give me pause. After the Alabama dismantling in the National Championship game, I felt the season was a bust. A playoff appearance would come with a ton of hype, but, if the Irish come up short, it fear an offseason of "Notre Dame didn't belong there" or "Notre Dame is never going to be truly back".
With Notre Dame building some really good momentum thus far, this potential scenario becomes rather interesting: Would it be better for Notre Dame to cap an 11-1 or 10-2 with a resounding win in a good bowl vs. a good opponent or make the playoff regardless of the outcome?
I honestly don't know that answer. What I do know is that I sure as heck would like to have the choice. If the Irish continue to run the ball like they have, stay healthy, and keep playing defense as they have in the first half of the season, we just may have the good fortune to find out.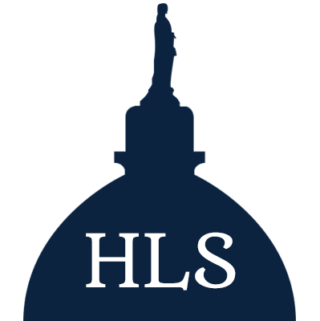 Latest posts by Jimmy Grant
(see all)