Saturday evening came and went and I left the Notre Dame broadcast very satisfied. The 52-17 win over Miami of Ohio was convincing and the game was over early as it should be.
I know the cynics out there will say "big deal, it was Miami of Ohio." I guess they forgot Syracuse and Connecticut losses at home to end the 2009 season and the Weis era. Maybe those same people also forgot Navy, Tulsa, and South Florida home losses the following year to kick off the BK era. I'll bet if we asked an LSU fan to assess the state of their program as I write this, they would have a better grasp of what I'm getting at on the heels of their homecoming loss to Troy this past weekend.
The fact is, when you are a true power, or truly "back", you pulverize teams like Miami of Ohio, especially at home. This is no disrespect to the Redhawks, but they should not be able to stay in a game with the elite teams of college football. Is Notre Dame an elite team? No, not yet. However, I would argue winning games like Saturday, and especially the way they did it, is just as important as playing well against teams like Georgia.
The last time Notre Dame was truly elite, in my opinion, was during the Lou Holtz years. In the Holtz era, Notre Dame was 26-2 versus schools that were outside, what would be considered today, Power 5 conferences. That's a .929 winning percentage for those of us scoring at home. Further, those two losses came in the final years of the Holtz era when Notre Dame began to decline.
It should also be noted that, though Dr. Lou would often try to convince us that Rice was the most dangerous team in America or that SMU had a running back that he had no idea how Notre Dame would stop, we as fans knew otherwise. There were a few games in that list that the Irish had to squeak out, but, more often than not, those games were over early and typically looked like the Miami of Ohio game from Saturday.
In fact, as a young kid, I used to love watching until the end to see some of the lesser-known players get game action.  Saturday night reminded me of that as three quarterbacks, including Montgomery VanGorder, saw action.
Elite teams win games against Miami of Ohio like Notre Dame did on Saturday Night. For my money, in winning like they did Saturday, Notre Dame took another necessary step in the "process".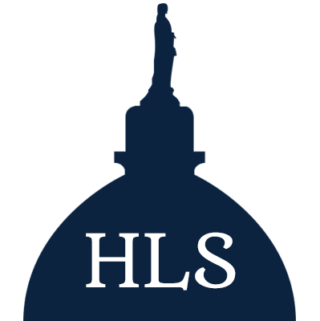 Latest posts by Jimmy Grant
(see all)