I hate bye weeks.
Good, bad or ugly – I miss the Irish. Fall Saturdays are not the same without them.
Having said that, I'm shocked at the Irish's 2-5 start. I, in no way, saw this coming. I thought the Irish would be, at worst, 5-2. Texas was a concern, especially after the Irish embarrassed them so badly last year. I felt good about Sparty at home and even Stanford. I also thought NC State and Duke were virtual locks.
Suffice it to say, I shouldn't be betting on football anytime soon.
BREAKDOWNS IN ALL FACETS
The Irish have been bad on every unit at times this season.
In the early going, the Irish defense couldn't stop anyone. A special teams gaffe was the difference versus N.C. State. Now you have an offense that seems to have lost its way.
One of their strengths coming in was that the Irish had a solid quarterback returning, a couple of solid running backs, and a seemingly good offensive line. It seems alarming to me that the Irish are only averaging 4.0 yards per carry on the ground. To be fair, perhaps some of that is the nature of how games have played out. In both the Texas and Michigan State games, the Irish fell way behind.
Equally alarming was the play of DeShone Kizer last week against Stanford. If someone told me the Cardinal would score just 17 points on Saturday night, I would have thought the Irish win big. It was just not the case. I actually predicted the Irish would begin a "turn-around" last Saturday night, which also was not in the cards.
With five games remaining, I still have hope that the Irish can turn this around. I half wonder if the improvement of the defense has come at the expense of the offense. It has been much discussed that Kelly has invested more time into the day to day workings of the defense. We are not at practice or meetings so we cannot discern the impact, but it seems there must be some correlation between the two. Just 13 points (one game a monsoon) in two games after the offensive minded head coach spends more time with the defense. There has to be a connection but perhaps I'm reading too much into it.
What about the bye week? Can that help? I think it has to. They will get additional time to prepare for Miami and perhaps one final shot to right the ship. At this point, everyone is saying the right things. It will be interesting to see how this plays out.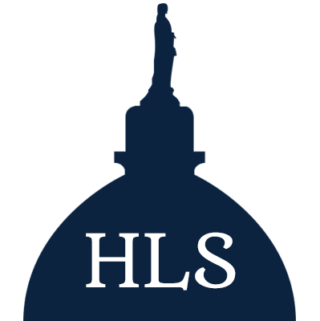 Latest posts by Jimmy Grant
(see all)