Last week I foretold the beginning of the end of the Brian Kelly era. Several people on Twitter and HLS strongly disagreed. Hey, it happens!
The Irish got exactly what they needed on Saturday with a convincing win over Nevada. While I don't think Nevada is a great team, any win on Saturday was welcome. I would also argue that Nevada is akin to a victory over a top MAC program as the Wolf Pack have been in a bowl game the last two seasons. It is also a much higher quality game than the FCS opponents that dot other top programs' schedules.
WHAT LIES AHEAD
Saturday night in prime time the Michigan State Spartans come calling along with their No. 12 ranking. This is yet another game in prime time against a top tier opponent. The Spartans have won the Big 10 championship in two of the last three seasons and also were a College Football Playoff qualifier last season. The Spartans also return 12 starters.
However, Sparty did not exactly look unbeatable in their opener. They led Furman 21-13 in the fourth quarter before finally putting the Paladins away 28-13 in the first week. As bad as the loss to Texas was, the Irish could completely change their situation with a win over Michigan State. A win on Saturday night arguably puts the Irish back in the playoff picture. A win over Michigan State and Notre Dame likely heads into the Stanford game at 5-1.
EVERYONE NEEDS TO WIN
At that point, they need Stanford and Miami to keep winning. It also wouldn't hurt to have USC go on a run after their opening game debacle at Alabama. The climb for Notre Dame is high largely because of the remaining schedule. That being said, the early forecast for this college football season looks particularly stormy, which clearly puts a ton on the line Saturday night.
A loss here, the playoff is done and it is hard to see even a New Year's 6 bowl. Additionally, another loss in prime time would likely derail any momentum that DeShone Kizer has been building for a Heisman trophy run. It will be interesting to see how much the defense has progressed since Texas.
I hate to sound overly optimistic. But each time I watch Kizer play, I'm more convinced that he is one of those rare players that gives you a shot to win regardless of the opponent every time he takes the field. Regardless of our defense at this point, because of DeShone Kizer, I'm confident heading into Saturday night.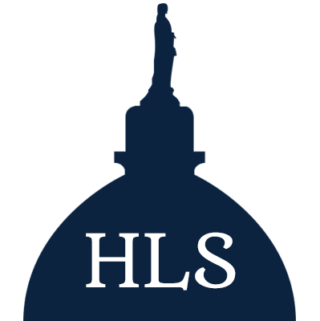 Latest posts by Jimmy Grant
(see all)