For every coach in the post-Lou Holtz era of Notre Dame football, the ending of a coach's tenure came well before the final game.
As a fan you can almost sense it, that point when you finally realize the program is not going to be truly great with that coach at the helm. For Bob Davie, it came in the 2001 Fiesta Bowl when the Irish got humiliated and manhandled by Oregon State 41-9. In the Tyrone Willingham era it was year two. With a road trip to Syracuse and a minor bowl bid on the line, the Irish were absolutely pasted by an average Syracuse team that would finish just 6-6 by a score of 38-12.
For Charlie Weis, it was the start of the 2007 season when the Irish were humiliated at home by a Georgia Tech team that finished 7-6 by the score of 33-3. Yes, those coaches all continued to coach after that. But they were, in essence, done.
I believe the end of the Brian Kelly era began Sunday night in Texas at the hands of the Longhorns. Before everyone in cyberland gets crazy, Kelly is an excellent football coach. He has won football games at every place he coached. He is by far the best football coach that Notre Dame has had since Holtz.
Unfortunately, the elusive national championship seems further away than ever. Another high profile game in front of a national audience and the Irish failed to deliver. When was the last time they did? The decision to rotate quarterbacks in a road game with a hostile environment will be questioned forever – especially given the disparity between DeShone Kizer's performance and that of Malik Zaire. In a game that came down to one possession, the Irish managed to waste three by continuing to go back to a clearly ineffective Zaire.
Does anyone remember Bob Diaco? Some criticized his defenses as "vanilla"; others felt the pro-pedigree and exotic blitzes that Brian VanGorder would bring would be the key to the Irish getting to that "next level." Right about now I'd like an extra scoop of vanilla please.
In the Bob Diaco era, the Irish had a total of two games where they gave up over 40 points. In just two years and one game, this is the sixth game under VanGorder where the Irish have given up over 40 points. If last night is any indication of what's to come, we will likely see more of these games. Brian Kelly has been stubborn in his defense of VanGorder. Maybe stubbornness will be the most defining characteristic of his career at Notre Dame.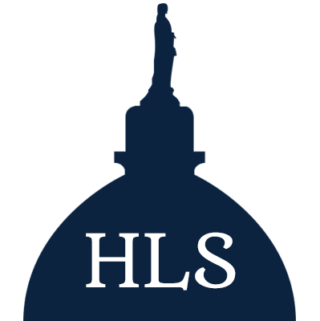 Latest posts by Jimmy Grant
(see all)