Matt Ryan may not be as twitter famous as Rex Pflueger, but he does have the IN with the ND drum line. #jealous
 Some fast facts about Ryan, is a 6-8 freshman from Iona Prep in New York. Though he does have an interesting journey to Purcell Pavilion. Late in his junior year Matt Ryan had hip surgery that sidelined him throughout the AAU summer 2014 season. And kept him tentative on the court during his senior year. Therefore, not giving him as much development and exposure that basketball recruiters are usually looking for. Luckily Ryan had the eye of Brey and his staff already. Between the time Ryan came to campus for workouts in the summer, until the start of the school year, he gained 12 pounds and confidence in his hip and his ability to play a 2 / 3 position or even busting out some moves at the 4 position. He is a forward that has seen action in 22 games this season, giving the Irish a whopping 126 points, 38 defensive rebounds and 17 assists. A pretty impressive statistic is shooting 34% from the 3-pt line.
Alright so we got the stats and they are pretty good for a freshman and playing as the 6/7th man, but where will Ryan excel?
I see Ryan as the go-to man coming off the bench. When the Irish haven't made a basket in a while, put in Ryan and I am sure he will generate an offense that can carry-on whether he is in or not. Similar to what V.J. Beachem has done for the Irish in the past.
Ryan earned himself a starting spot after Bonzie Colson went cold and the Irish dropped to a lack luster Pittsburgh team. Coach Brey knew he needed a change to get out of the cold streak in the offense. Ryan had 10 points and 7 rebounds in the Georgia Tech game, showing skills, such as crashing the glass and standing his ground under the basket, that the forward has not had tap into during his short time with the Irish. Brey praised Ryan for his physical play and impressive defense that opened up the floor for an offense that looked similar to last seasons post-season play, with players driving and sliding through the paint to the basket.
I look forward to seeing more of Matt Ryan and his " New York edge" as Coach Brey refers to it, make more strides for the #whitebballpains crew. (@whitebballpains)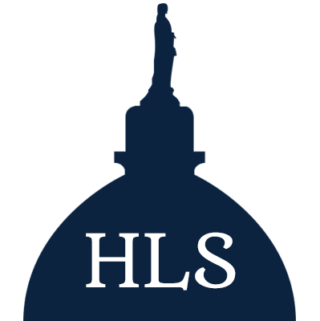 Latest posts by Grantland-X
(see all)