Football is just around the corner and basketball (March Madness: the only important part) is in full swing. So, Ive decided to bring a little Brian Kelly into Notre Dame basketball.
I present to you….The stages of watching a Notre Dame basketball game as told by Brian Kelly gifs (& pictures):
*& a special appearance by boss man
Stage 1: The Day Before
Lots of nerves. I feel as though I am more nervous before the game than when the Irish are down by 5 in the last 2 minutes.
Stage 2: GAME DAY
The boys are warming up and I am pumped. Lets God Irish, we got this.
Stage 2: First Half
We are already down by 10 within the first minute but hey, 3J (VJ) is on the court and I see Rex Pflueger waiting to sub in. Slight disappointment and confusion.
Stage 3: Halfway through the first half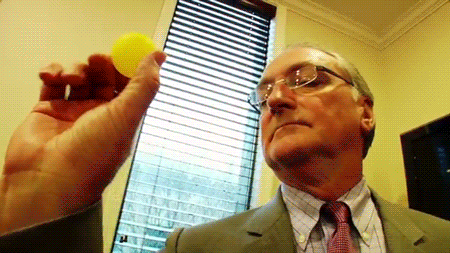 We are either finally winning or the game is within 2. The faith is back and the game is getting fun. We've seen a ZA dunk, a DJ dunk and lots of turnovers. Woo.
Stage 4: ZA fumbles a rebound or easy layup
I don't think I have to explain this one. (You are still my favorite, though, ZA)
Stage 5: The refs are clearly Notre Dame haters..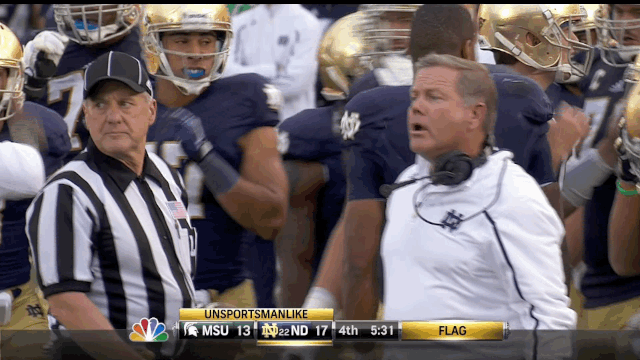 What do you mean Bonzie clearly smacking the *explicit* out of someones hand/ball in an attempt to block a shot is a foul!?! REF YOU MUST BE BLIND
Stage 6: DJ JUST SWISHED IT FROM MID COURT MID GAME.
It's chill. It's casual. Happens on the regular. DJ is the GOAT
Stage 7: LOL
Opened the second half with four 3's to give us a huge lead. But, we are somehow now losing….Th
Stage 8: Final two minutes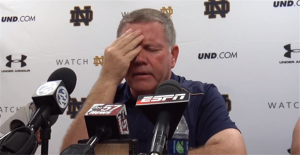 Just simply not sure about anything anymore. This team is harder to predict and understand than my thermodynamics homework.
Stage 9: "And the Irish win"- Jack Nolan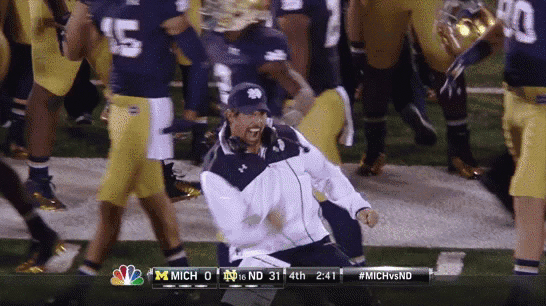 We don't lose, especially in March Madness & when the Irish winning are the only thing that can save my bracket.
Irish play TODAY AT 7:27. You have been warned of the emotional toll watching the game will take on you, watch at your own risk. My recommendation: have some comfort food and a stress ball nearby.
You may also feel like these at some point during the game & if not, these are at least entertaining to watch.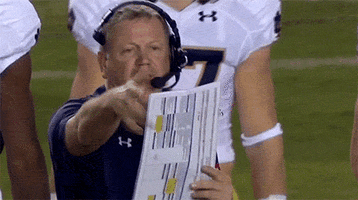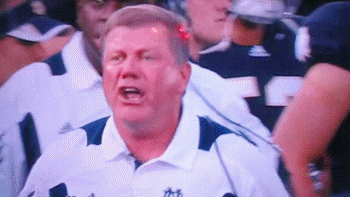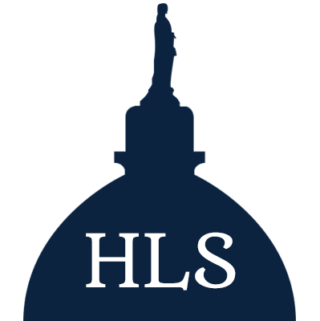 Latest posts by Grantland-X
(see all)