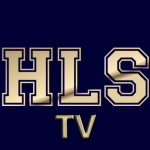 So Molly shot me a text saying that she had a special guest lined up for the show. This guest had some serious opinions on Notre Dame and wanted the chance to come on the show and sound off. That man is none other than Molly's father, Pat Moran, who's been an Irish fan since 1953.
Y'all, Pat absolutely killed it on the show. He basically took over and it was nothing short of gold. He has the kind of passion about ND football that I would love to hit.
As a bonus, make sure you stick around until the end to see the faces that Molly makes as she desperately attempts to sign us off. I'm still laughing about that.
Like last week, we have the audio below the video (and we are awaiting Apple to approve our feed for iTunes), but believe me, you owe it to yourself to watch this. Take it away, Pat!

Download this episode (right click and save)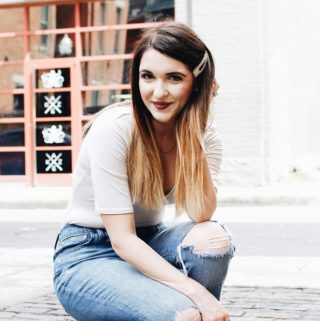 Latest posts by Molly Villari
(see all)