There's no looking back now. After busting the game open in the fourth quarter vs Oklahoma en route to a 30-13 victory in Norman, fans around the country were now asking the same question: is this Irish squad title-bound?Which is completely understandable. It was the first game all season where Notre Dame showed a semblance of an effective passing offense (it was also the first game that Brian Kelly "took the training wheels off" his sophomore quarterback — coincidence? I think not.) to go with a fairly consistent running game and a defense for the ages.
While some have focused on the "Who gets left out if three or more teams finish undefeated?" debate, I thought it would be better to continue focusing on what this team needs to do to get better, or to fully validate themselves as a championship-caliber football team. So I started looking at the five most recent national champions and how the Irish stack up. (And a HUGE thanks to CFBStats, where I found this information)
Since "Defense Wins Championships", we'll start with those numbers:

For the most part, the chart explains what we already know about the defense: It is championship-caliber. The rush defense stacks up extremely well with the others which is priority number one for Brian Kelly. Admittedly, the total yardage numbers don't look particularly great for the Irish, but you can see how turnovers and sacks change a game entire; the 2012 Notre Dame defense is forcing turnovers AND causing sacks at a higher rate than all of the past five national champions. Granted, those numbers will be hard to maintain for the rest of the season, but we are going into the softest part of our schedule where there's a chance to wreak even more havoc than we have been.
Now, the offensive side of the ball tells a slightly different story:

The Irish offense is scoring significantly less than the past five national champions. And the offense is turning it over more than all but one of them. But there are still reasons for optimism when looking at this chart. First, the easier upcoming schedule is more likely to benefit offensive numbers than defensive — after all, we did put up 50 on Navy and 41 on Miami (and you have to figure that all of the SEC teams played some serious cupcakes at the start). Also, each of the last five BCS championship winners featured a rush-first attack, which certainly the Irish are trying to emulate.
Essentially, the offensive chart shows what we already knew: If we can continue to minimize turnovers, and our offense picks up a bit (maybe make a few more FGs, or settle for less of them in the red zone), then this team absolutely shows signs of being championship ready.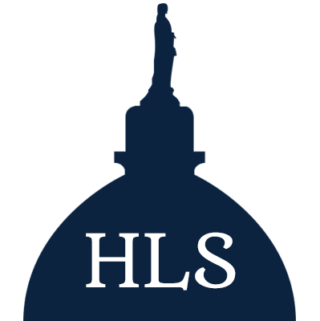 Latest posts by Grantland-X
(see all)