In the days leading up to the Navy game, I, like many, pondered a weather forecast that got worse as the week went on. When Saturday finally arrived, the weather did not disappoint. Heavy downpours, thunder and lightning, cold winds, and general ugliness prevailed throughout the day.
Unfortunately, the loss to Miami the previous week and the conditions seemed to sap some of the electricity from my vantage point that usually surrounds Senior Day at Notre Dame. I mentioned as much to a fellow fan as I enjoyed a pregame beverage. His response, "Well dude, I guess you don't understand midwestern football weather." I got a little chuckle and smiled inside, thinking about my four years of playing football in the midwest at tiny Beloit College.
Senior Day likely ran the gamut of emotions for Notre Dame football players as I remember it did for my teammates–sadness, regret, relief, pride, accomplishment being just a few. Senior Day is different in football than any other sport because of its finality. If you are a basketball player, there are competitive men's leagues to join if interested. The same holds true for almost any other sport except football.
Are there a few semi-pro Leagues? Yes, but they do not come anywhere close to the closeness of a college or even a high level high school program. Among the 26 seniors who made the walk to the stadium and charged through the tunnel for the final time were stars like McGlichey, Nelson, and Tranquill along with mainstays like Martini, Morgan, and Smythe, to name a few. However, whatever role they played individually, all of them were instrumental in turning around the nightmare that was 2016.
With one game left, there is work yet to do; however, this group has positioned themselves for a major bowl game that not even the most optimistic fans would have predicted during the pre-season. So, while lousy weather may have been the story for Saturday, years from now, a win over Navy and cherished memories with teammates and family will define Senior Day for the 2017 Irish.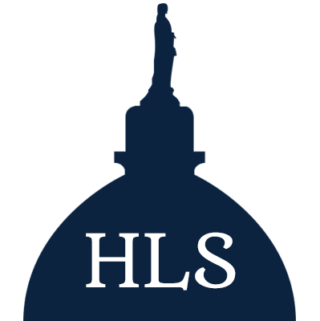 Latest posts by Jimmy Grant
(see all)