Saturday had the chaotic feel of a late November college football weekend, rather than what you would normally expect from Week 9. I have to admit, I was not thrilled that three games featuring top ten teams were all being played at essentially the same time. Who made that brilliant schedule?
As I settled in for Notre Dame's game vs. N.C. State, I had a definite feeling of trepidation. The Irish were coming off a huge win, while the Wolfpack had extra rest and preparation time in the form of a bye, often a very bad combination.
The game could not have started worse for Notre Dame either, as a special teams gaffe staked N.C. State to an early 7-0 lead. However, the Irish quickly asserted dominance by way of their running game, which helped the Irish out-gain N.C. State in total yards 422-263 and control the clock.
The Irish defense was smothering, limiting N.C. State to just 50 yards on the ground and also contributing a Julian Love interception return for a touchdown. With the game firmly in hand, I found myself doing something I almost never do, which is switching between games. Bouncing from TCU vs. Iowa State, Notre Dame, and seeing Penn State vomiting away a huge lead at Ohio State, I was reminded of the chaos of college football.
So what does this mean? Notre Dame better be ready for Wake Forest or they could meet a similar fate. Wake Forest now becomes the proverbial trap game. Notre Dame at home versus a team they should beat, but with distractions abound. The playoff rankings will come out today and the talking heads have long started as I suggested they would in my last article.
It started on Saturday with Doug Flutie's claim that "This game turned on two plays." Sure I'll buy that Doug, as long as one of the plays included is the Wolfpack bus making the turn onto Moose Krause Circle.
The Irish dominated N.C. State by whatever standard one chooses to look at. Nevertheless, the first playoff rankings might well feature Clemson, Ohio State, and Wisconsin all ranked ahead of Notre Dame. Those rankings present a potentially huge distraction. Worse than the rankings, the Irish will have to prevent looking ahead to perhaps a season defining match-up on November 11th at currently undefeated Miami.
Rankings and future games aside, the Irish control their own fate now. Avoid distractions and keep your focus squarely on this week's target otherwise the Irish will disappear from the playoff rankings faster than the Penn State lead did at Ohio State.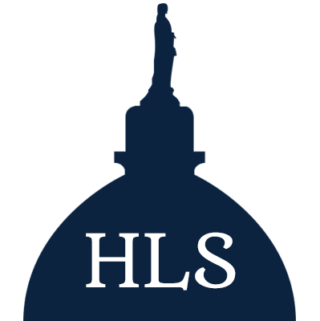 Latest posts by Jimmy Grant
(see all)