In a season that has become a comedy of errors for Notre Dame, the Irish once again snatched defeat from the jaws of victory on Senior Day losing to Virginia Tech 34-31.
The loss dropped the Irish to 4-7 and insured the first losing season of the Brian Kelly era. It was the third time this season that the Irish blew a double-digit lead in a loss.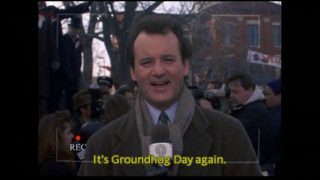 When the Irish jumped to a 17-0 lead, I actually felt uneasy a feeling that has been foreign in previous seasons under similar circumstances. My concerns were warranted as the Irish inability to close a game in the second half surfaced yet again.
At this point, I have no answers. Is it youth? Kelly? Bad luck? Or a combination of all three in just the right amounts that is killing Notre Dame? I wish I knew.
As the Irish head to Troy this weekend, it is highly likely a 4-8 finish awaits. I will be curious to see if the wheels completely come off, similar to the 49-14 drubbing they got the last time they ventured west. If one thing has been certain, the Irish have continued to compete hard despite a lackluster season. That is something I will be watching closely this week.
WILL BRIAN KELLY BE BACK?
I will also be closely monitoring the rumors of interest in Brian Kelly. Despite the season, I'm not sure where I stand on that either.
I do believe one thing: In this day and age, 7 seasons is a long time at one school. The days of guys staying for 20 are going to become obsolete if they are not already. Lou was only in South Bend for 11. So as I've maintained all year, we are closer to the end of Brian Kelly than some may believe. That said, I'm not sure at this point I want a new coach either. Unless the person is absolutely dynamic (Harbaugh), it usually sets you back a little bit.
I'm also curious to see how the defensive coordinator search shakes out. I do believe the Irish defense has improved. But has it been enough to keep things status quo? I have so many questions as we move towards Thanksgiving and an early end to the Irish season. While I'm thankful for Notre Dame football, I'll be especially thankful to hit the reset button on this year when the clock hits 2017.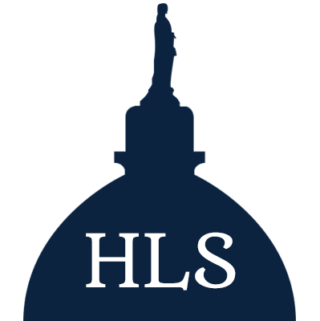 Latest posts by Jimmy Grant
(see all)