Will Fuller's NFL rookie campaign began Sunday and he picked up right where his Notre Dame career left off. He showed why he was correctly assessed as a first round talent recording five receptions on 11 targets for a Houston Texans rookie debut record of 107 yards and one touchdown in the Texans' 23-14 victory over the Bears.
Fuller's speed was on full display, especially on his touchdown, which came on a screen pass that Irish fans are all too familiar with. He could have had an even more impressive NFL debut, however he dropped what would have been an 83 yard touchdown late in the first half. Unfortunately, drops continue to hinder the talented wide out and are also something Irish fans are all to familiar with. All in all, Fuller's first NFL game was a success as he continues to utilize his elite speed to take the top off of defenses and be a consistent threat in the screen game. Fuller will look to build on his early NFL success this upcoming Sunday as the Texans take on the Kansas City Chiefs.
RIDDICK IS CLUTCH IN LIONS' WIN
Theo Riddick helped buoy the Lions to a win against the Colts on Sunday in a career game. Riddick rushed for 45 yards on seven carries and one touchdown. Two carries came in clutch time to help set up the Lions game winning field goal. He continued to be a huge threat in the passing game out of the backfield, notching five receptions on five targets for 63 yards including one for another touchdown. He and former Nebraska Cornhusker Ameer Abdullah are becoming a deadly one-two punch at running back.
Versatility remains Riddick's most admirable asset, as he is proving to be one of the best third down running backs in the NFL. He benefits from mismatches against linebackers in the passing game and is quickly becoming one of Matthew Stafford's most reliable targets in the absence of recently retired Calvin Johnson. In his three years with the Lions, Riddick's production has ascended year over year from a lonely four receptions in his rookie season, to 34 receptions in 2014, to 80 receptions last season. The 2016 season started out with a solid three year $12.75 million contract extension for the Notre Dame alum. On Sunday, he demonstrated that he was worth every penny.
Cheers and Go Irish!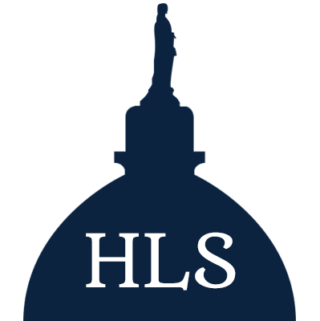 Latest posts by BJ Konkle
(see all)