Anyone with any sense of college football history knows the importance of the Michigan/Notre Dame rivalry.
We don't have to rehash fight songs, their standing in winning percentage, the legend of Michigan students teaching football to Notre Dame to understand the magnitude of this series.
I'll be honest: When it ended in 2014, I was so elated with Notre Dame's 31-0 pasting of the Wolverines that I didn't give it much thought.
Now as time passed and Michigan has rebounded under Jim Harbaugh, I feel a sense of loss as a fan that we may be missing out on some classic matchups with the series on hiatus. I would love to see the series return, though not as a part of the Shamrock Series. I want some of those games at home and not at a neutral site.
Recently, Brian Kelly suggested that Notre Dame may not need a conference alignment in order to be worthy of a playoff spot. Kelly remarked that he would put his 12 up against a conference winner's 11 due to some of the FCS teams that they play. One of the things I think Kelly is banking on is wins over marquee teams like Michigan. Think about a year where a one-loss Notre Dame has wins over some of the conference champions. It would make for a hefty resume for the Irish.
As a result, the return of Michigan not only makes sense from the standpoint of history but also from the potential impact Michigan could have for future Irish playoff resumes. We, also from the fan perspective, get games like the three from the series that stick out the most in my lifetime. Though I was born, I don't count Harry Oliver's field goal as one of them as I was simply to young to remember it.
Here are my three:
1989: Notre Dame 24, Michigan 19
Rocket returns two kickoffs for touchdowns. Michigan was ranked #1 and I still smile every time I watch the late Rodney Culver waving Ismail to the end zone.
1998: Notre Dame 36, Michigan 20
If there was a signature win of the Bob Davie era this was clearly it. Michigan was the defending National Champions and led by a touchdown at the half. The Irish outscored Michigan 30-7 in the second half.
2012: Notre Dame 13, Michigan 6
After watching Denard Robinson eat Notre Dame alive for two years, the Notre Dame defense throttled him by forcing 6 turnovers on their way to a 12-1 season.
I seriously hope this rivalry renews as many have speculated that it will. Perhaps Jim Harbaugh is the next coming of Nick Saban, nevertheless I want Brian Kelly and the Irish to have a shot at matching up with Michigan.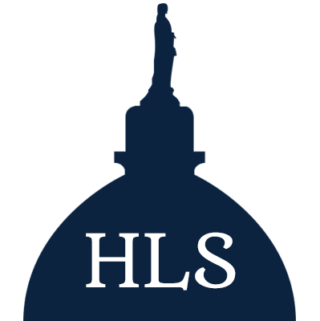 Latest posts by Jimmy Grant
(see all)