Everyone's favorite time of the year is back, back again. March Madness. Making a bracket, watching all the upsets and having basketball on 24/7 are some of the best parts of the tournament. UNLESS, you are a student. Making a bracket is a tricky situation when you are a student. Do you stay loyal and put your team in the final? Or do you have a bracket based on skill and competition, that may have your team losing in the first round?
These issues are too real when attending Notre Dame. We have so much passion for our school and our sports (we sign off email "Go Irish"). Unlike many schools, our athletes are fully immersed with the whole student body. Do you know how hard it is to tell a basketball player that you have the Irish losing in the second round!?! It's heartbreaking. But, I am a winner, I like to win and I am also a broke college student who likes to win money from their friends and family. And many a times, the Notre Dame basketball team is just not set up to go very far. And other times, like last year, we had the faith that Notre Dame would be going fairly far in the tournament.
Here's a real life account of the terrors, that are, making a bracket as a student. Last year, I went with a realistic bracket. I had Kentucky vs Notre Dame in the Sweet 16 and Kentucky going onto the Final Four. I have never felt like such a traitor than when I was watching Notre Dame killing it against Kentucky and almost winning, but knowing that I had previously had not faith in them against Kentucky. Then the mockery from your friends, who had Notre Dame beating Kentucky begins. Now, you feel especially low. Eventually, Kentucky would prevail and make it to the National Championship, just like your bracket had predicted. (Look who's laughing now!) It is such a bittersweet moment, when you win all the cash money, but at the expense of betting against your school. The money was great, but after seeing friends on the basketball team so defeated after the loss, you feel like Edward Snowden.
I do not think there is a real right or wrong way to make a bracket. My philosophy, switch off tactics each year, or at least have ND going all the way when we are at least projected to go to the sweet 16 and how well I know the people on the team. So this, Notre Dame shall be the 2016 National Champion (at least according to my bracket).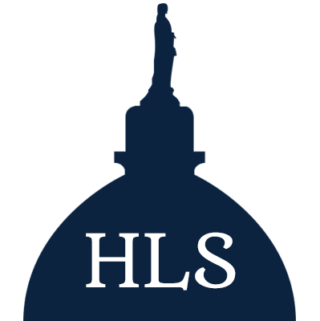 Latest posts by Grantland-X
(see all)