Our lucky freshman who get to hang around the world's greatest university for 5-years. You may notice him in a tie more than our beloved gold jersey, but Burns is just gearing up for an epic 2016 season.
Elijah Burns is another East Coast (best coast?) guy on our basketball team. He is a whopping 6-9/ 234 lb forward. Burns transferred to Blair Academy during high schoool, where he played two years at the alma mater of greats such as Luol Deng (I met his family in the elevator at the Bulls game, so basically we are great buds now), Royal Ivey and CHarlie Villanueva. Burns name will soon be up in those being listed of notable alumni. Burns has earned a silver medal with the 16 USA team and played with the 2014 U18 USA team in Mannheim, Germany. He averaged 17.8 ppg and 10 rpg as a sophomore, became team captain as a junior and played in three Empire State Games. Through all these high school accomplishments Elijah did undergo an ankle surgery that sat him in all post season play after high school.
The ankle surgery kept Burns from practicing and being all about the GAINZ during the summer. Though Elijah has fully recovered from the ankle surgery, Brey and Burns thought it best to get him that Freshman 15 (muscle not cushion like the rest of us) before playing.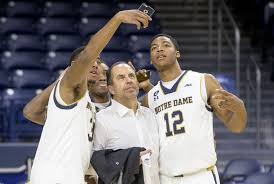 Elijah is best known for his awareness of the court and ability to take a leadership role on any team. He will give the Irish shooting consistency, in line with that of Matt Ryan and Steve Vasturia. He can take over in the rebound department, post-ZA era and has that New York swagger and toughness that Coach Brey embraces. Had Burns been able to play and pump some iron this summer, I am positive we would see him no the court tearing it up when the Irish are needing a guy who combines the rebounding skills of ZA but the offensive prowess of Beachem.
Get yourself some protein powder and heavy weights, so we can see ya in action soon, Elijah.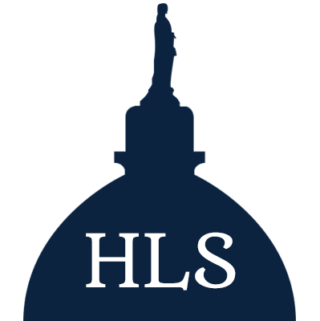 Latest posts by Grantland-X
(see all)