We are back for another episode of HLS TV, breaking down the Notre Dame victory against Georgia Tech.
In this episode, we cover the great (for 58 minutes at least) performance of the defense. We deal with yet another Irish injury and ask if celebrations in general are to blame. There is something resembling a preview of UMass as well as a discussion of our superstitions because why not!
As always you can find the video and podcast version below. Be sure to subscribe to both our YouTube and iTunes feeds!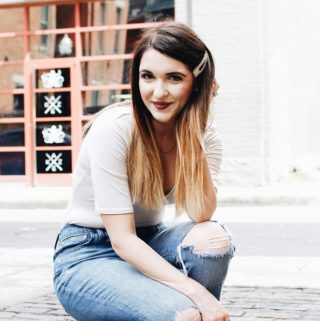 Latest posts by Molly Villari
(see all)