It's a good thing I studied up for Week 2. The Virginia Cavaliers were out for blood. But the Fighting Irish were able to pull through and stick it to the Cavaliers where it hurts. In addition to celebrating the wonderful Notre Dame Football win, I would like to announce the #CostumeGameDay Week 2 winner, @jsnutter. Congratulations!
Now onto Week 3. I would like to welcome a very special guest joining me this week for #CostumeGameDay, Her Loyal Sons' Molly Moran (@Lluckoftheirish). If you're not already following her on Twitter, I suggest that you do! Not only does she has some great tweets and fashion, she posts some great Notre Dame related YouTube videos.
I know that Georgia Tech can pack quite a sting but I believe there's a magic in the UND football team. Check back in on Saturday for mine and Molly's costumes and score prediction!
#CostumeGameDay Contest Rules for Saturday:
You have an opportunity to win a #CostumeGameDay prize each week. There are FOUR ways that you can have your name entered into a random drawing. For each one of the four things below that you complete, you earn one entry. You can earn up to four entries max per game.
Retweet my #CostumeGameDay photo on Saturday on Twitter (@Mrstruj) until Midnight ET.
Retweet the @HerLoyalSons #CostumeGameDay Twitter post on Saturday until Midnight ET.
"Like" Saturday's #CostumeGameDay post on the Her Loyal Sons page.
Leave your Twitter handle name in the comments section of Saturday's post until Midnight ET.
Here is the teaser for Week 3:
Pork and Beans – Weezer
" Imma do the things that I wanna do. I ain't got a thing to prove to you."


Young at Heart – Frank Sinatra
"Fairytales can come true, it can happen to you if you're young at heart."


Instant Crush – Daft Punk ft. Julian Casablancas
"That's all we need because it's all we can take."


Country Grammar – Nelly
"I'm righteous above the law. Player my style's raw."


Your Love – The Outfield
"I just want to use your love."


Uptown Girl – Billy Joel
"I'm in love with an uptown girl."

Bonus Song:
Dustland Fairytale – The Killers
"Castles in the sky sit stranded, vandalized. The draw bridge is closing in."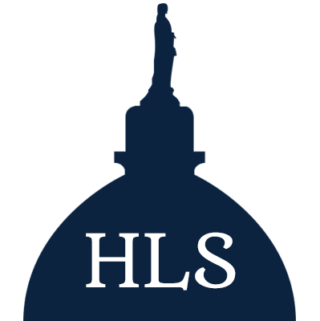 Latest posts by Anastasia
(see all)