Last week's game against University of Texas left me with mixed emotions. While the team did great on offense, the defense was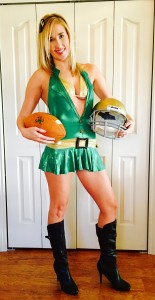 lacking a little bit of something. I was trying to figure out exactly what they were missing and I realized that they just didn't have the luck of the Irish on their side. So this week, we pulling out the big guns for the first home game against University of Nevada Reno with the Leprechaun!
The last time the Fighting Irish played the Wolf Pack was in 2009 and I expect the same outcome in today's game… Total Domination! ND 35 UNR 14.
Here is a reminder of the #CostumeGameDay Contest Rules:
You have an opportunity to win a #CostumeGameDay prize. There are FOUR ways that you can have your name entered into a random drawing. For each one of the four things below that you complete, you earn one entry. You can earn up to four entries max per game.
Retweet my #CostumeGameDay photo on Twitter until Midnight ET.
Retweet the HLS #CostumeGameDay Twitter post until Midnight ET.
"Like" this post on the Her Loyal Sons Facebook
Leave your Twitter handle name in the comments section of this post until Midnight ET.
If you have a fun outfit you want to show off, please send it to me on Twitter by either at mentioning me or using #CostumeGameDay and #HLSBestSpirit. You might make the Best Spirited Showcase on Her Loyal Sons!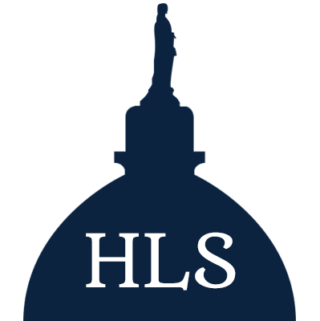 Latest posts by Anastasia
(see all)