Molly and I are back for another episode of HLS TV!
This week, we discuss the trap game that was Notre Dame vs. North Carolina and if the performance is any cause for concern going forward. We also take quite a bit of time to dive into the huge #2 vs. #5 match-up this weekend as Irish Eyes turn towards Tallahassee and the Florida State Seminoles.
Finally, I give a brief update on Savin' Aven, giving some much needed thanks to all the wonderful donors and friends that have helped spread the word.
As always, you can check out the episode via the video, audio, or download link below. PLUS, you can now subscribe to us via iTunes! Simply search for "Her Loyal Sons Podcast" in the iTunes Store or use this link. For those needing a different RSS feed, you can use our Podbean site.
Enjoy!

Download this episode (right click and save)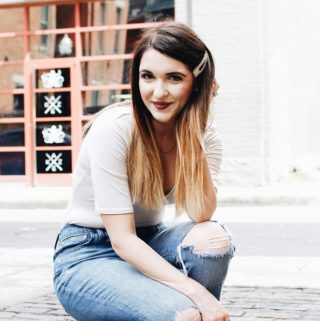 Latest posts by Molly Villari
(see all)