Note: This podcast was recorded on Tuesday, September 23, 2014.
You can listen right now below, download in iTunes, or even load an mp3 on our BlogTalkRadio site. Enjoy!

Check Out Sports Podcasts at Blog Talk Radio with
TNNDN
on BlogTalkRadio
Tommy Rees joined our show for the first time this week and was extraordinary. Rees is a player that has every right to be somewhat defensive and guarded when it comes to his time in South Bend. From media and fan frustrations to QB controversies with multiple higher rated teammates to last second thrills and late game heartbreak  – Tommy Rees saw it all over four years in South Bend. For all he endured, Tommy came off as extremely personable and open during our first interview.
Yes … he possibly dropped an F-Bomb when asked about his first game experience and interception against Michigan in 2010, but that only makes the interview better!
Tommy also shared his thoughts on Everett Golson's continued development as a quarterback and if coaching football is the next step for him. Great stuff all around!
Thanks to all our loyal listeners and we're hoping to build more each and every week!
Contact me:
Twitter: @ManCaveQB
Email: herringbonesports@gmail.com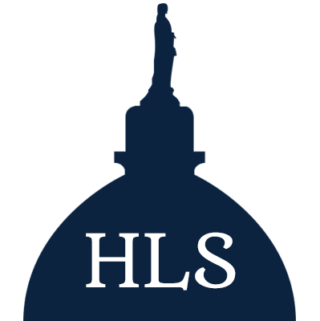 Latest posts by ManCaveQB
(see all)