Spoiler alert: no one is singing 'NSYNC.
However, we do have another episode of HLS TV with special guest and #HLSRecap guru, Irish Elvis. We chat with him about the TCB Poll featured here on HLS and how a crazy week of college football will affect the results this week. We of course, also talk #HLSRecap and give you some insight on its genesis and how to get in on the fun.
Finally, we also cover questions from the #AskHLSTV pool gathered over the past week. We talk everything from gameday fashion to the investigation of the academic five whom are still awaiting their fates all while poor Molly was fighting Google+ who seems to love giving her the boot during filming.
All in all, we somehow produced the longest HLS TV episode to date at around 40 minutes of fun.
For those that have asked, yes, we will be providing an audio only podcast version of the shows very soon (read: when I can figure out how to not botch it). Stay tuned for that, but for now, enjoy the next episode via the magic of YouTube (and for those that have the strange, random issues on mobile, here's a direct link):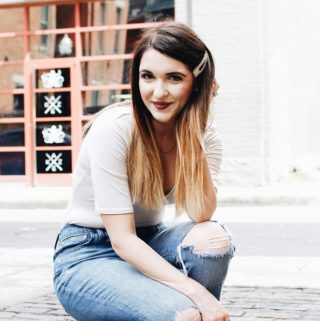 Latest posts by Molly Villari
(see all)