After attending Notre Dames awesome shutout performance against Michigan, both Molly Moran and I are back with another episode of HLS TV.
Included in this episode is about thirty minutes of us being downright giddy about the result, raving about Notre Dame's performance, and fighting through technical difficulties that I had to edit out.
Seriously, Google+, why do you hate HLS so much? WHAT DID WE EVER DO TO YOU?!
Anyways, let's revel in Michigan despair because the 24 hour rule doesn't apply to us!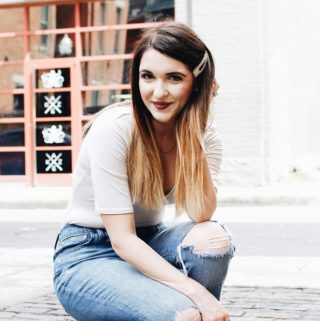 Latest posts by Molly Villari
(see all)