So, I had the joy of being at work until 1am last night and I'm just now playing catch-up to get everything out. So instead of a well, thought out intro, you're getting a bulleted list of highlights.
Tower, this is Tex, requesting an IBG fly-by:
Mike Coffey of NDNation answers my questions below

I answer Frank Vitovitch's questions over at UHND.com
Visit the other IBG members: NDN will query Keith Arnold of Inside the Irish who will serve as inquisitor to UND.com's Aaron Horvath of the Strong and True blog who will grill Frank of UHND.com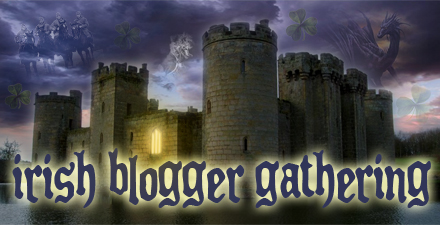 1) Let's talk about the running game. Both George Atkinson III and Amir Carlisle have proven to be less than effective so far. Is it time to reduce their workload and give more carries to Cam McDaniel and/or Tarean Folston or should we stay the course?
Absolutely positively no-question yes.  GAIII's running style is too upright and he can be too indecisive behind the line unless the hole is big and obvious.  Carlisle doesn't have the elusiveness required in this offense for the running backs.  I believe both would be better served in a role as slot receiver, but that's not a gear you can switch into this late in the season, particularly with the talent already present at the WR ranks.  I'd like to see a combination of McDaniel and Folston for the next two games, which should be easier, to prepare them for the last two games, which should be more difficult.
2) Did Hendrix's performance against Air Force make you feel any better about him should he be called upon again to fill in for Rees?
Actually, it did.  Andrew Hendrix was never going to set the world on fire at the QB position, but he certainly wasn't as bad as his performance against SC showed.  I believe Hendrix can run the offense competently, but needed some confidence for that to show.  Hopefully he got that confidence on that 47-yard toss.
3) What adjustments, if any, would you like to see from the defense against Navy?
The thing that frustrated me in all the post-game defensive analysis was the decision not to crash down the defensive backs until later in the game.  Meanwhile, Jaylon Smith was left out on an island trying to defend both the quarterback and the pitch man on the option plays wide, and we always seemed to be a defender short out there.  Then the DB's started playing a lot closer to the line, and voila, their running attack wasn't nearly as effective.  I realize Romine is a decent passer and ND was defending against that possibility, but I believe our DB's are good enough to recover if they play run and it's really a pass.  The DB's should be playing on the line from the get-go.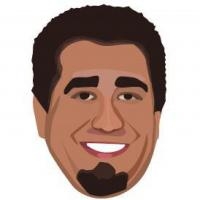 Latest posts by Ryan Ritter
(see all)