Not sold that Notre Dame's 4-0 start will last? Well, maybe some of these stats will change your mind.
Notre Dame has started 4-0 thirty-five times before this season. In 26 of those seasons the Irish finished with 1 or 0 losses. And of course, 10 national titles came about during those seasons, too.
Notre Dame is now the only team in the country to not give up a rushing touchdown. Considering that the Irish have played Navy, A Denard-led Michigan team, a Michigan State squad with Le'Veon Bell, and a decent Purdue team, that's saying something.
Notre Dame has yet to trail an opponent this season.
Notre Dame is only giving up 9.0 points a game, which gives them the third-best scoring defense in the country.
While the offense may not be churning as well as Brian Kelly would like, opponents don't have a particular player to gameplan against. Twelve different players have registered a reception, and the Irish have featured a 3-headed rushing attack.
Stephon Tuitt is tied for 4th in the nation in sacks, with 6 through four games.
Bennett Jackson and Manti Te'o are both tied for 4th in the nation in interceptions, with 3 each.
In fact, Notre Dame is 4th in the country as a team in turnover margin, at +2.2 per game.
Notre Dame is setting the tone early. The Irish haven't been scored on in the first quarter.
Every one of Notre Dame's opponents lost in September, proving they are all beatable. The schedule is still daunting, but there is no reason to not be optimistic as we move forward.
**Bonus** Manti Te'o is playing like a legitimate Heisman candidate.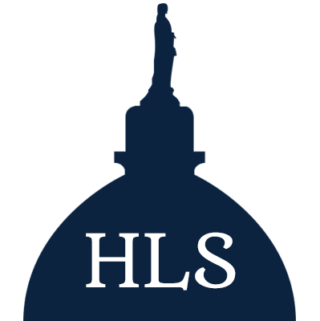 Latest posts by Grantland-X
(see all)