College football's playoff and NY6 Selection Sunday came and went mostly as expected. Notre Dame has landed in the Fiesta Bowl and will face Oklahoma State.
Shane and I do discuss our initial thoughts on this game, which has never happened before; however, the beginning of the podcast focuses on the wonder that is Marcus Freeman. Shane gives his thoughts on the hire for the first time on the digital airwaves.
We are both very excited for the beginning of a new era for Notre Dame, even though we won't be here to cover it in the uh…unique…way that we do. It's great to see the Irish face turn and we are ready for it to start with a victory in 2022.
Podcast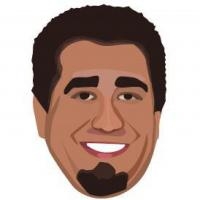 Latest posts by Ryan Ritter
(see all)