It's hard to believe that we are now halfway into the month of November. The season is quickly coming to a close and there are only a handful of regular season picks pods remaining.
Eddie still has a two game lead on our Extra Life bet (which, by the way, I'm doing a 24-hour stream on Friday night starting between 6-6:30pm CST–fun stuff is happening!). Both of us went 6-6 in the previous week and there is a solid slate of games, along with a couple true sicko matchups tossed in.
There aren't many of these left. Enjoy each one!
#HAILGAMBLOR
Podcast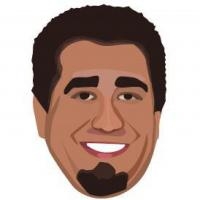 Latest posts by Ryan Ritter
(see all)