The sim continues to surprise. Somehow this game managed to be everything all at once–a comforting nightmare.
If your feelings about Notre Dame games hinge on the sim, I can only say that your feelings will be completely up to individual interpretation. I'm not sure I can explain it in any other way without giving too much away.
Oh, and there's a very important discussion about people and chairs thanks to the Inside the Garage podcast. Very important.
Podcast
Twitch VoD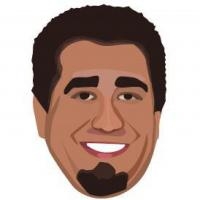 Latest posts by Ryan Ritter
(see all)