Folks, we simply can't close out the Irish season without one final cat pick!
Gulliver has been solid this season. He's matched Notre Dame straight up at 9-3 and is 7-5 against the spread. With the Citrus Bowl against LSU set to kick off today, let's see who Gulliver picks to close out the 2017 season:
I'm liking the start 2018 is off to already.
Go Irish! Beat Tigers!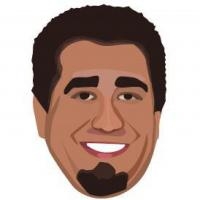 Latest posts by Ryan Ritter
(see all)