An anagram is a phrase created by rearranging the letters of another word. I love anagrams, although my name doesn't yield many great ones. (Joey's due rum is the best.) I was screwing around with the names of Notre Dame football players in the Internet Anagram Server when I made a shocking discovery.
The letters of redshirt sophomore quarterback DeShone Kizer's name spell the phrase "red zone hikes." Like the ouija board that freaked me out when I played with it in my grandmother's basement, was this some sort of message from beyond?
I'm not sure what the spirits are trying to say, because Notre Dame wasn't particularly good in the red zone last year. They converted 81.13 percent of their red zone opportunities into field goals or touchdowns in 2015, which was 77th best. There's some talk of using redshirt senior Malik Zaire in red zone situations next year. While Kizer made his fair share of boneheaded mistakes inside the 20 yard line, the lack of red zone production precedes both men competing for the starting spot. The Irish were 78th in red zone conversions in 2014 and 69th in 2013.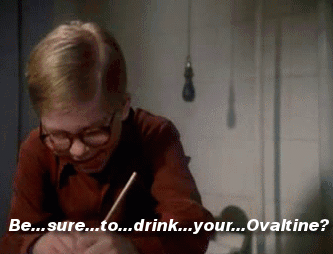 While I contemplate how to decode this message, here are my favorite re-arranged names:
Latest posts by andrewwinn
(see all)