Molly and I are back with another episode of HLS TV, diving into the absolute scare that was Notre Dame at Virginia.
We discuss Malik Zaire's injury and what it means for the Irish, just what happened with the defense, some other assorted thoughts about the Irish performance, and how the Irish will be able to take on Georgia Tech next week.
As always, the video is below and the podcast version is just below that.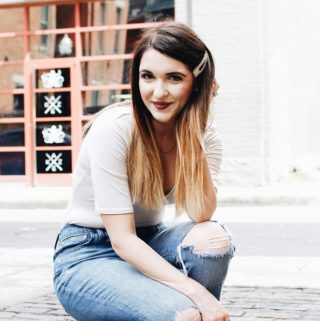 Latest posts by Molly Villari
(see all)