I'm only slightly joking with the title. Molly's voice was shot and my back has been killing me since Thanksgiving. This Notre Dame injury curse is real y'all, even bloggers are getting hit. However, the show must go on and, despite terrible, terrible Irish losses, we can't quit now.
In this episode, we cover all the "fun" hot topics from the ass-kicking in Southern Cal. We talk about Golson's disappointing performance and the QB controversy with Malik Zaire, take a look at the injury-decimated defense, just how much we should blame Kelly for this mess (spoiler alert: we don't absolve him), and where the Irish go from here into bowl season.
The video and audio are embedded below as always. I'd say "enjoy", but I'm not going to lie to you. We'll be back next week to give our initial thoughts about ND's bowl placement and opponent.

Download this episode (right click and save)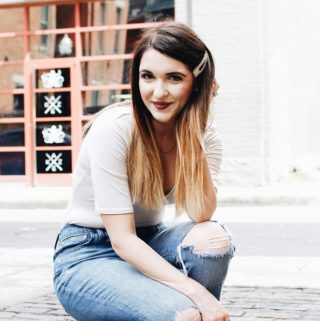 Latest posts by Molly Villari
(see all)