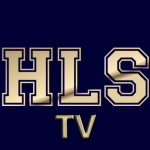 I don't really have much to say to lead into this. Molly and I were both beside ourselves with Notre Dame's loss to Northwestern and more or less just vented about it for about 45 minutes.
Oh, we also get a surprise return from Molly's dad this episode. No, seriously, it surprised us both and neither of us had any idea it was coming. Poor Molly was the victim of "burn of the year" thanks to her father as well.
This weekend was weird.
Anyways, the video and audio is below. As a note, going forward (and I started today), I'm going to post the audio to Podbean first so it hits the iTunes feed as quickly as possible. So the best way to get these episodes quickly is to subscribe via iTunes or to check out our Podbean page.
Also, I'm aware the iTunes picture isn't working right as it file was apparently too large for iTunes. I'm hoping it will be fixed this week as I have the right file loaded now.
Enjoy (or cry).

Download this episode (right click and save)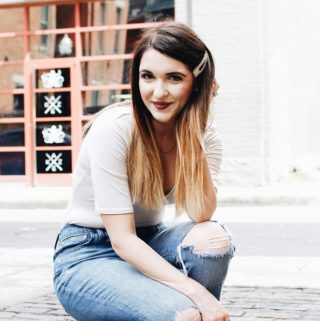 Latest posts by Molly Villari
(see all)